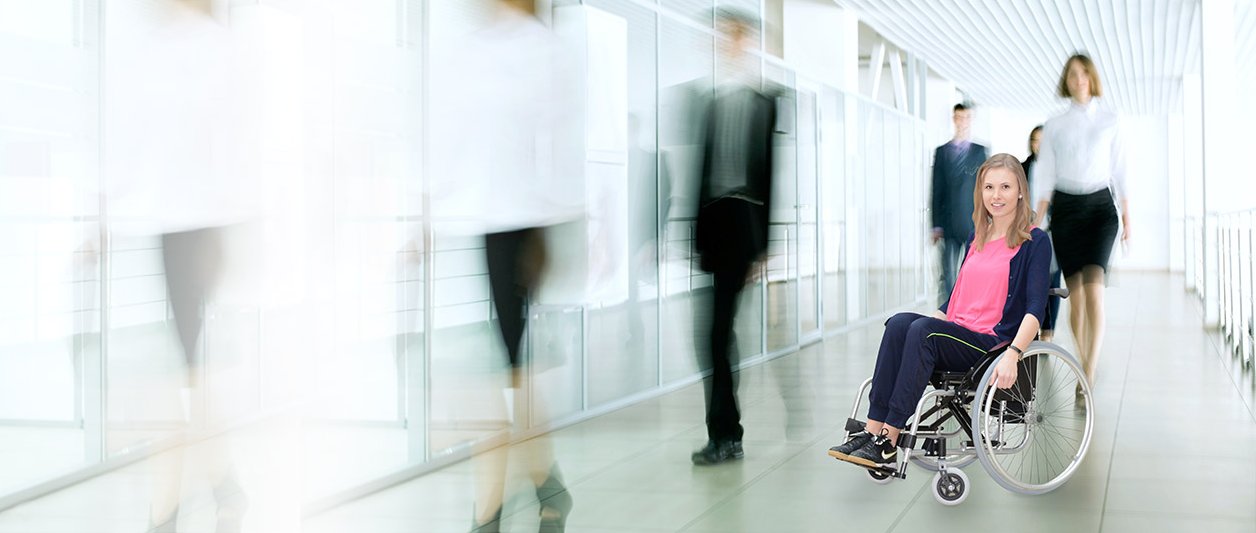 LIFT SYSTEMS FOR RELIABLE MOBILITY AND QUALITY OF LIFE

VERTICAL WHEELCHAIR LIFTS

TAKE CONTROL OF YOUR PLANS.

Where ramps are too steep or too long - when lifts are not needed because of the small difference in height - our vertical wheelchair lifts prove to be a cost-effective alternative.
It pays to choose the right partner when choosing a provider.
For decades the Austrian brand WEIGL has stood as a full-solution supplier for lift and mobility systems that always meet the latest standards of quality, technology and design. Today we are Austria's largest lift manufacturer and the market leader for stairlifts and wheelchair lifts.