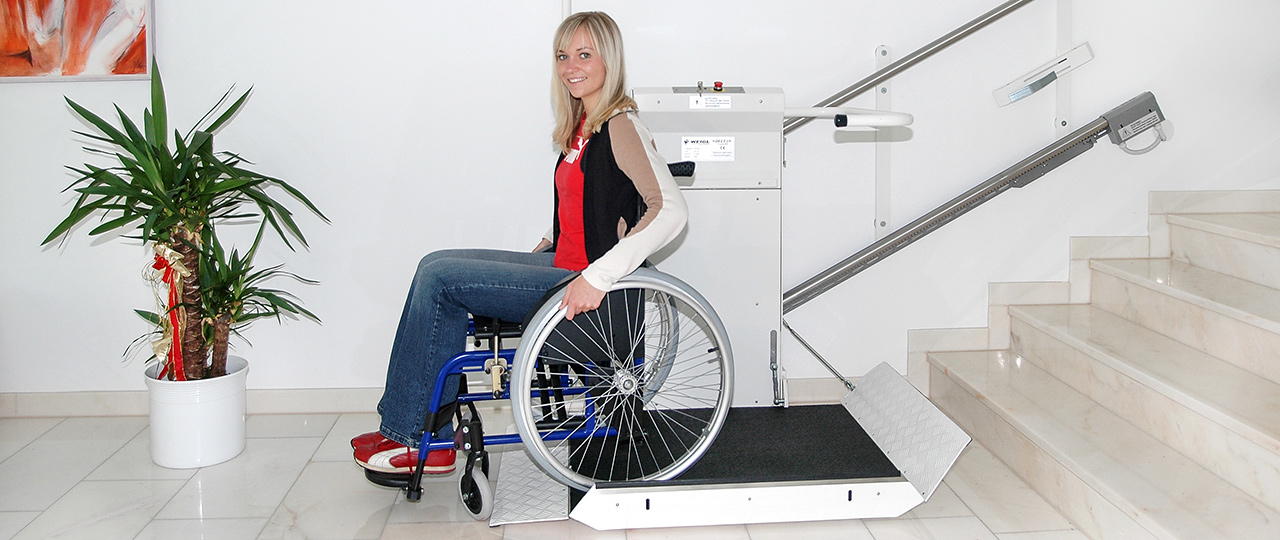 Barrier-free living with WIGL wheelchair lifts

Mobile throughout the house

Accidents, illness and even age can lead to restrictions in daily life. Activities that were easy in the past can be a burden today. We have a wide range of wheelchair lifts to offer you a simple and safe solution for your barrier-free home.