Being mobile is not a luxury

Rent instead of buying

As you get older, wanting to live in the familiar surroundings of family, friends and neighbours is not only a decision for a better quality of life, but also for flexibility and independence.

Sometimes there are situations when a stairlift is only required as a temporary solution or at a time when several urgent investments are needed all at the same time. That is when renting a stairlift is a real alternative. When you rent from us, you get to enjoy all the advantages of a WEIGL stairlift of your choice, including all our services, at favourable conditions.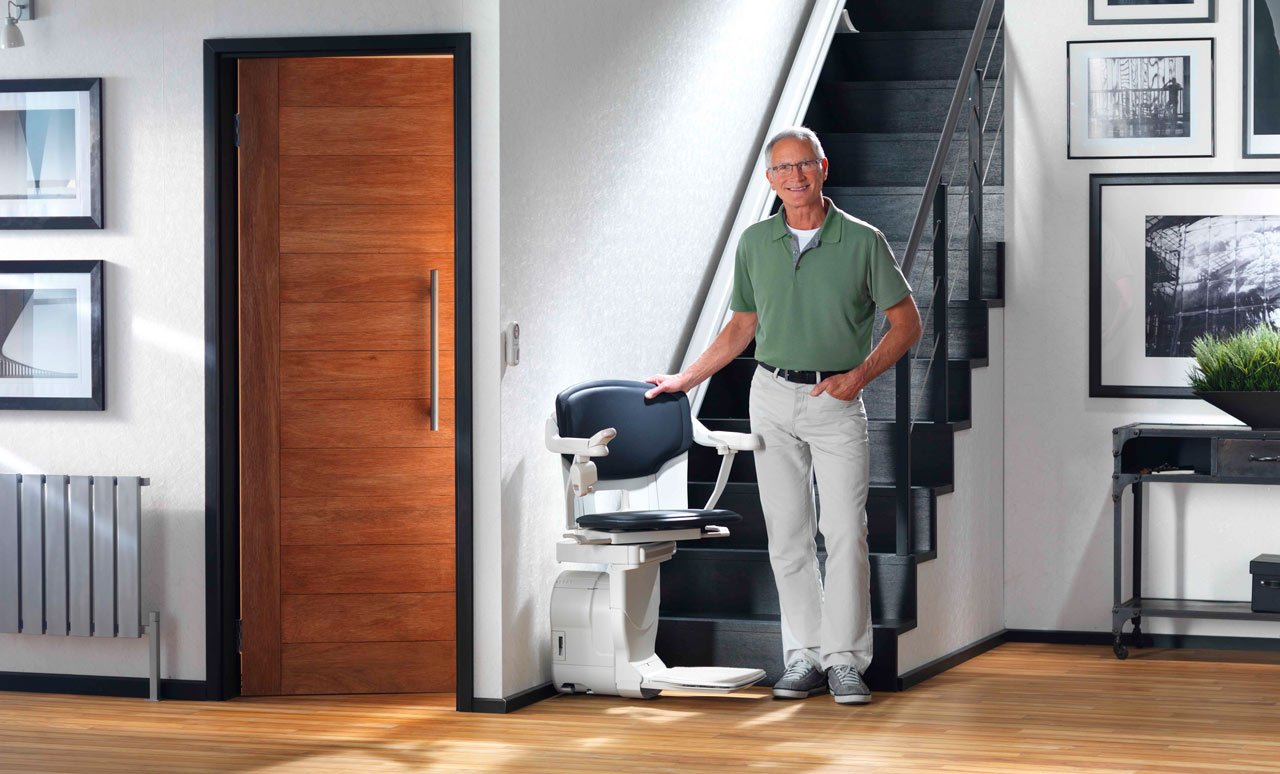 And how does that work? It´s very simple.
All services included, even when renting!
Instead of the full purchase price, only a much lower payment is due at the beginning of the rental period. During the rental period you only pay the favourable monthly instalments. Annual maintenance of the system is included in the rental price, as are any repairs.

At a glance:
A WEIGL stairlift model of your choice
Straight or curved staircase possible
Low down payment
Subsidies possible
All WEIGL services included
Enjoy advice from a specialist - expert, free and no obligation
One contact person for all your inquiries. From your first meeting through to installation, our specialist remains your reliable partner for all your stairlift issues. We will take time for you and discuss all the possible solutions, equipment options and all your questions regarding financing, subsidies and any official regulations.