What will my new stairlift actually cost?
WE ALWAYS FIND THE RIGHT SOLUTION
WEIGL stairlifts are always tailored to match your stairs and your personal requirements and enjoy an excellent reputation for durability and high-quality workmanship. The cost of a stairlift installation depends on many factors, such as the type of stairs (straight or curved), the number of floors, the optional extras, and many more. That is why it is not possible to give a reliable all-inclusive price for your stairlift without knowing these factors in advance.
However, no matter whether it is a new, second-hand or rental system, our price is calculated based on fair principles to ensure you get value for money.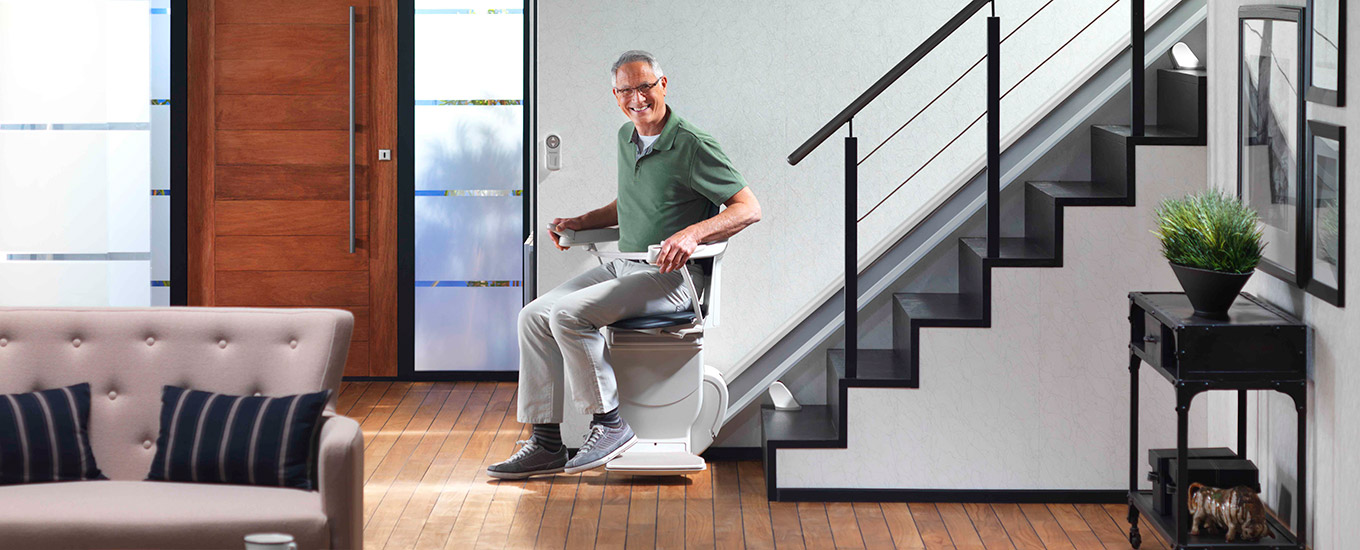 The best advice and fair pricing

For years of enjoyment with your new stairlift

The decision to install a stairlift, together with service support, represents a long-term investment. That is why it pays to choose the right partner when selecting a provider. For a professional offer tailored to your needs, one of our experts will discuss your individual requirements and the structural situation with you during an on-site appointment.


These factors, among others, will determine the cost of your stairlift:
Type of stairs (straight or curved/angular)
Number of floors to be accessed
Stairlift equipment options
Indoor or outdoor installation
As an alternative to buying a new stairlift, you can also buy or rent a used stairlift.
Get competent advice from our specialists - expert, free and no obligation!
From your first meeting through to installation, our specialist remains your reliable partner for all your stairlift issues. When it comes to arranging the finance for your stairlift, we would be pleased to help you. Only if our customers are satisfied, can we be satisfied too.